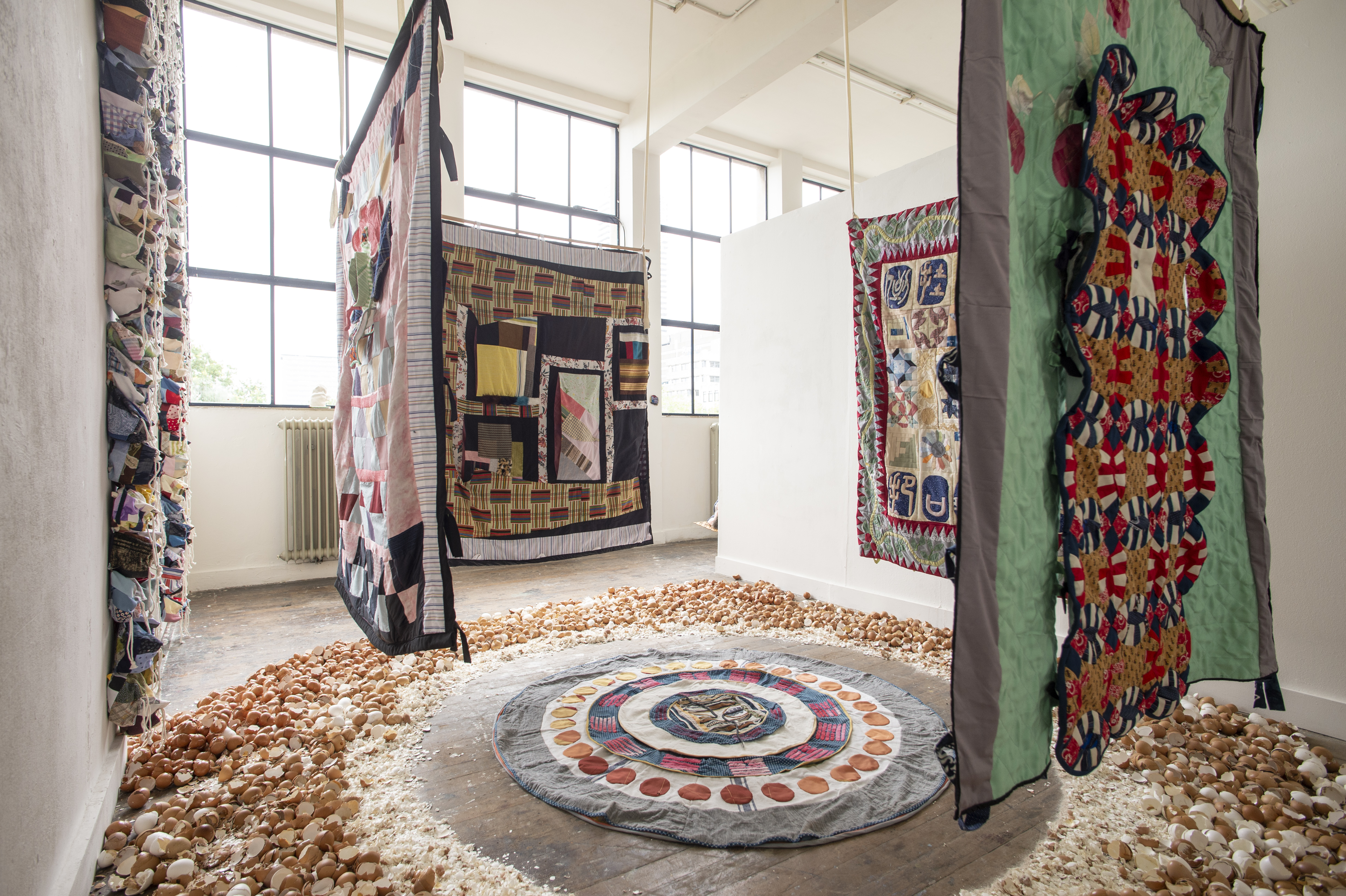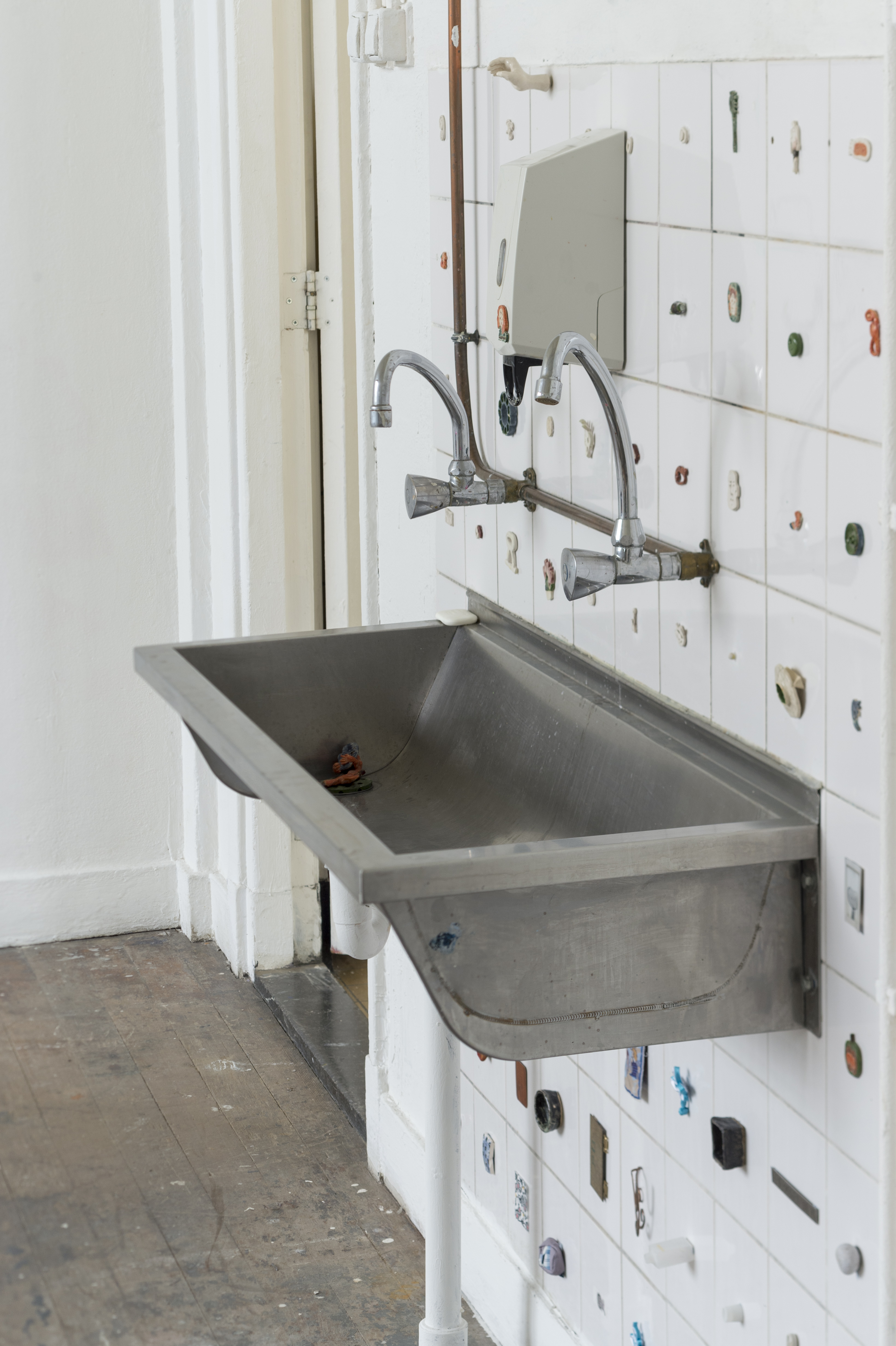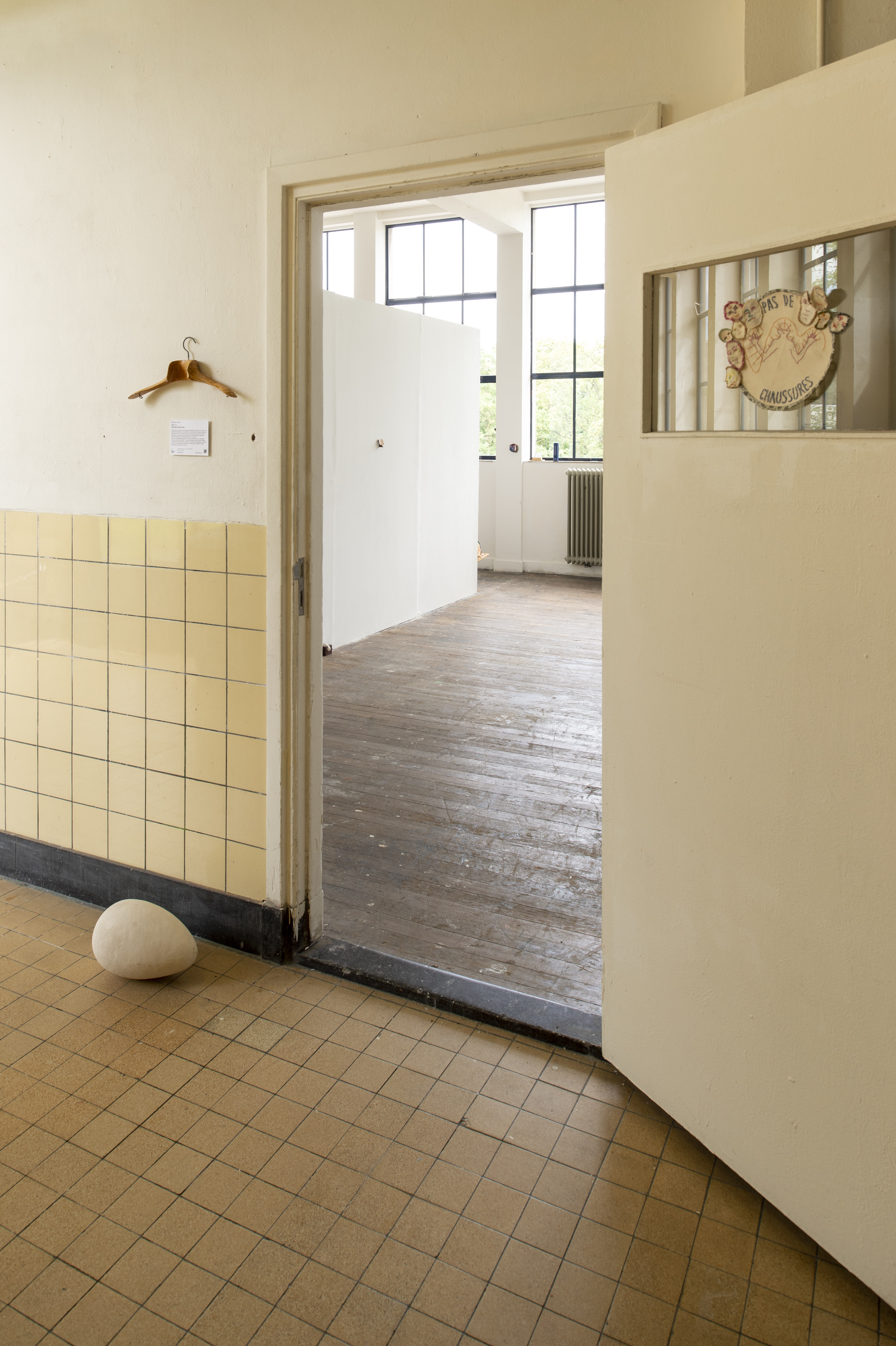 The feeling of insecurity has always infiltrated our lives, but our search for safety and belonging is now at its peak with the impact of climate change and the imminence of war.
My journey in making art is synonymous with my initial feelings of insecurity that emerged from the suffocating pandemic, which shifted into an optimistic outlook on our future.
This installation addresses ecological and cultural themes, but refracts them through small intimate narratives—in the form of domestic craft and tactile materials. These hand-crafted and collected objects accrue shifting layers of purpose and meaning, mapping my journey from retreat to confrontation.
Amplified by the global impact of the pandemic, my history—which arcs from social unrest in Hong Kong and displacement to Europe—intertwines with my work and the constant flux of home and identity.
Take my Home Away
visualises the passage of time, transiting from feelings of displacement and a readiness to flee, reflected in miniatures, to overcoming vulnerability and instability through socially engaging projects and exploring the idea of the home.
Jury Report
KABK
Stroom Encouragement Award 2021